One of the best Rojak & Cendol in town.
Rojak is one of the local's favourite street snack in Malaysia. The term rojak means mixture in Malay. You can expect various different ingredients being mixed up in this mouthwatering dish.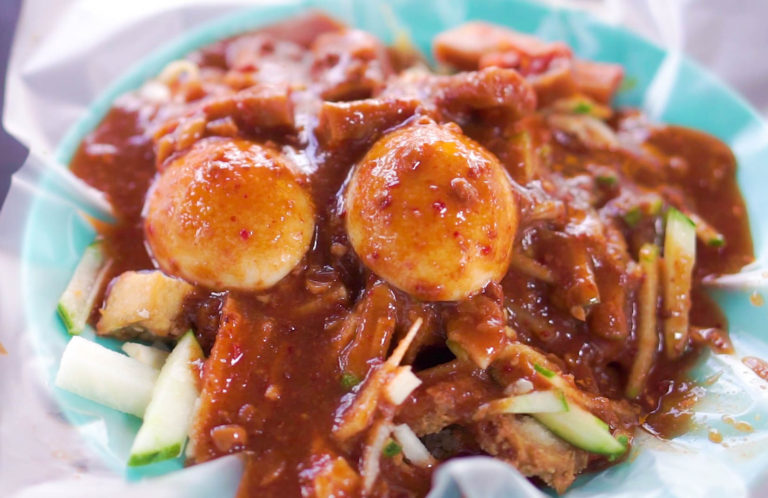 Rojak stalls can easily be found along roadsides or sometimes under a big tree. There are 3 types of rojaks in Malaysia; the rojak Mamak, fruit rojak and sotong-kangkung rojak. The most common rojak is the rojak Mamak also known as Pasembur in the northern regions of Peninsular Malaysia, which is the version served here at Hasan's Rojak & Cendol. 


What We Ate:
1. Rojak Mamak (with added Sotong) – RM7.00
2. Cendol – RM2.50


Rojak Mamak is essentially a salad that has a heavy indian influence, which is evident in the ingredients used in this dish. Here in Hasan's, the Rojak comprises of shredded cucumbers, shredded sengkuang (also known as mangkuang or yam bean), tauge (bean sprouts), prawn fritters, coconut fritters, fried tofu and a hard boiled-egg that is sliced into half. To top all off is that sweet and spicy, peanut-based rojak sauce. We have also request to add the sotong for an additional RM2.00.
The sauce is definitely the star of this Rojak dish. It has the perfect balance of sweetness and spiciness level, it is rich with peanut sauce and has a thick consistency which goes well with all the other ingredients. We very much enjoyed all the crispy fritters, it has a very nice crunch and adds so much texture to the rojak dish. The shredded cucumbers and sengkuang gave the dish a refreshing bite, and the sotong has a soft texture, non-rubbery, which is perfect to our tastebud.
One of the best pairing to go along with Rojak, is definitely Cendol! You may find Rojak and Cendol being sold in the same stall around Malaysia. This icy cool local Malaysian dessert at Hasan's was very rich with the santan (coconut milk) and has a perfect amount of sweetness. It is very refreshing and definitely a great antidote to the spiciness from the rojak, which is why we think Rojak and Cendol is a perfect pairing!


So far, Hasan's is one of the best Rojak and Cendol we have ever tried in Petaling Jaya!


Hasan's Rojak & Cendol
Address: Jalan 21/17, Sea Park, 46300 Petaling Jaya, Selangor
Opening Hours: 10am to 4pm, Closes on Fridays.
Google Maps: https://goo.gl/maps/o7CpAfGLpfyArxzv7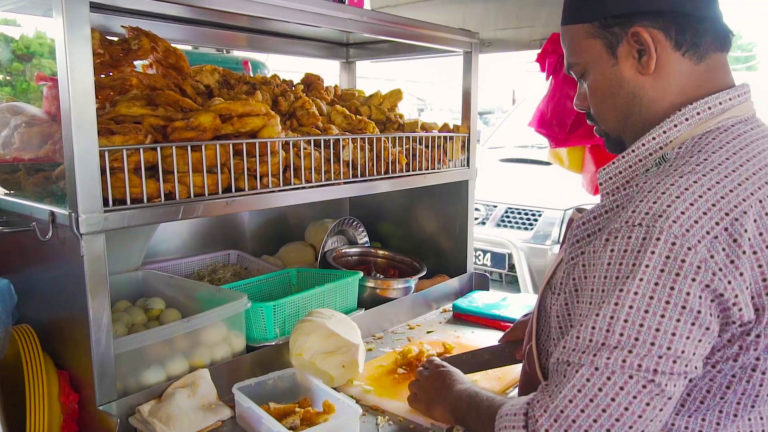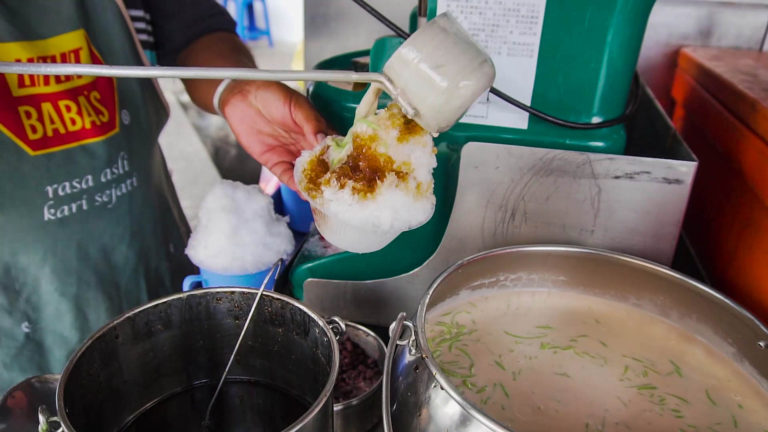 Join our Travel & Food Updates!
Email: Puriandsue@gmail.com