BOH Tea Centre
Sungai Palas Tea Centre

Brinchang | Cameron Highlands
Enjoy your scones and tea while overseeing the vast tea plantation.
The BOH Tea Plantation is a popular tourist spot in Cameron Highlands, and its main highlight besides the beautiful scenery is the BOH Tea Center.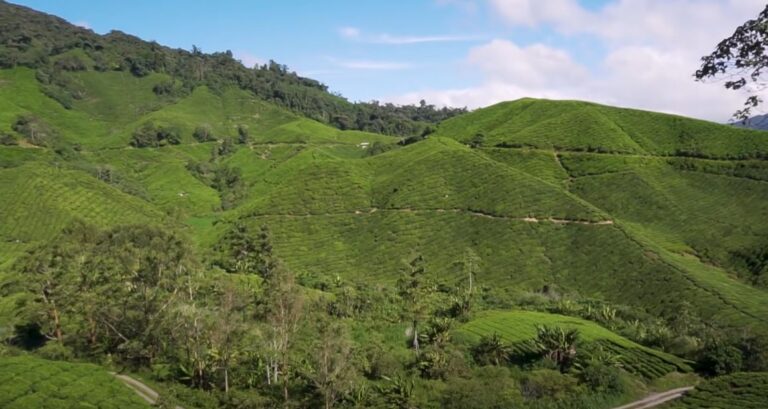 Getting to the BOH Tea Centre
Puri and I reached the BOH Tea plantation first thing in the morning. The BOH Tea plantation opens as early as 8:30am. As soon as we arrive at the BOH Tea Centre, there was a flight of stairs to climb from the parking area. There is a footpath which is very nicely paved and there's even a boardwalk to get us to the BOH Tea Plantation.
Along the way, there is the BOH Tea signage that we need to take a picture of, just because. Hehe!
The BOH Tea center could be seen from the boardwalk. Very pretty, it looks like a glass house on top of a hill!
Phew! Finally arrived at the top. It can get crowded during the afternoon (and traffic jams as well!), so it is advisable to come in the morning.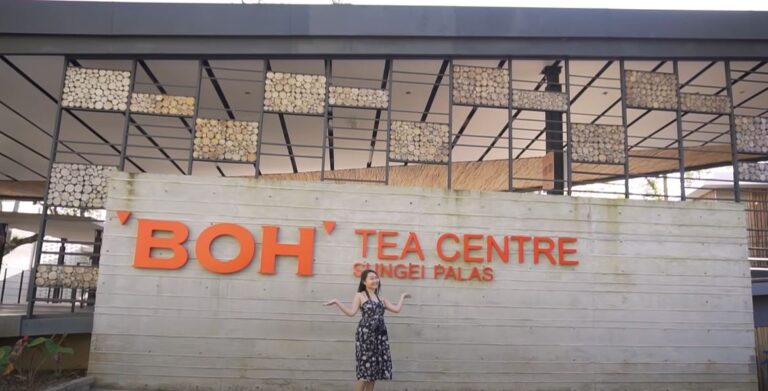 Cafe at the BOH Tea Centre
There are quite a lot of things to explore at the tea center. But first, we got ourselves some freshly brewed tea, slices of cakes and scones! 
The glasshouse that was seen earlier is actually the cafe, which allows you to have a scenic view of the BOH tea plantation while enjoying your tea time. 
We find the prices in the cafe really affordable, just like cafe prices back in KL. Just in an hour since it opened, the crowd has already started peaking at the cafe.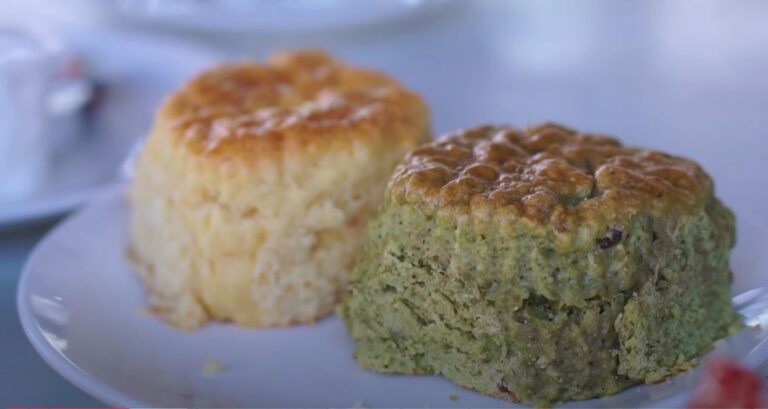 Once we were done with our breakfast, we head to the other side of the Tea Center. There is a BOH tea shop that sells a variety of their teas, such as their classic teas and even fusion teas.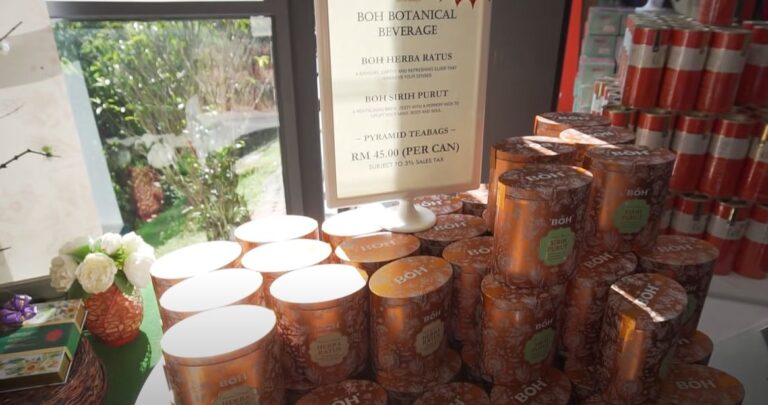 We've managed to have a quick tour of the BOH Tea Factory. There were strictly no photos or videos inside the factory. It was just a quick walk-through of the factory where you get to see each process of how the tea is made. 
The free factory guided tour is every half an hour starting from 8:45 a.m.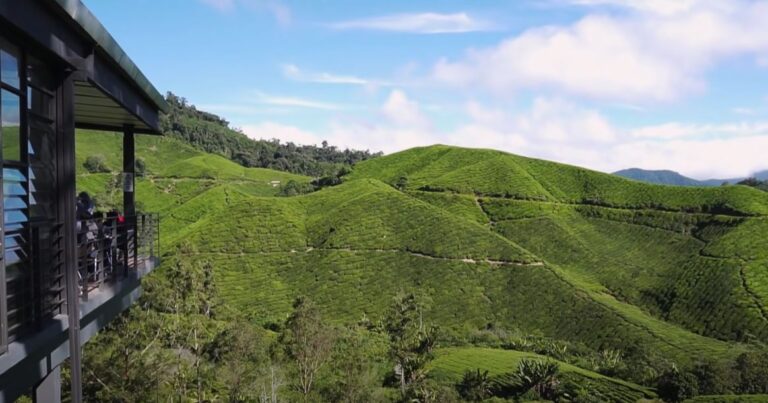 Address: Brinchang, 39000 Brinchang, Pahang
Tel: 05-496 2096
Opening Hours: 9:00am to 4:30pm daily (Closes on Mondays) 
You may also like to read our other post
Email: Puriandsue@gmail.com